Beatles, the - please please me
The Beatles' Please Please Me: Remaking a Classic is part of a season of programmes celebrating the long player across BBC Four, Radio 2 and 6 Music.
The iconic front cover shot was taken at the then headquarters of EMI Limited at 20 Manchester Square in London's West End in early 1963 by Angus McBean. EMI remained in the building until 1995 before moving to West London taking the famous balcony railing with them.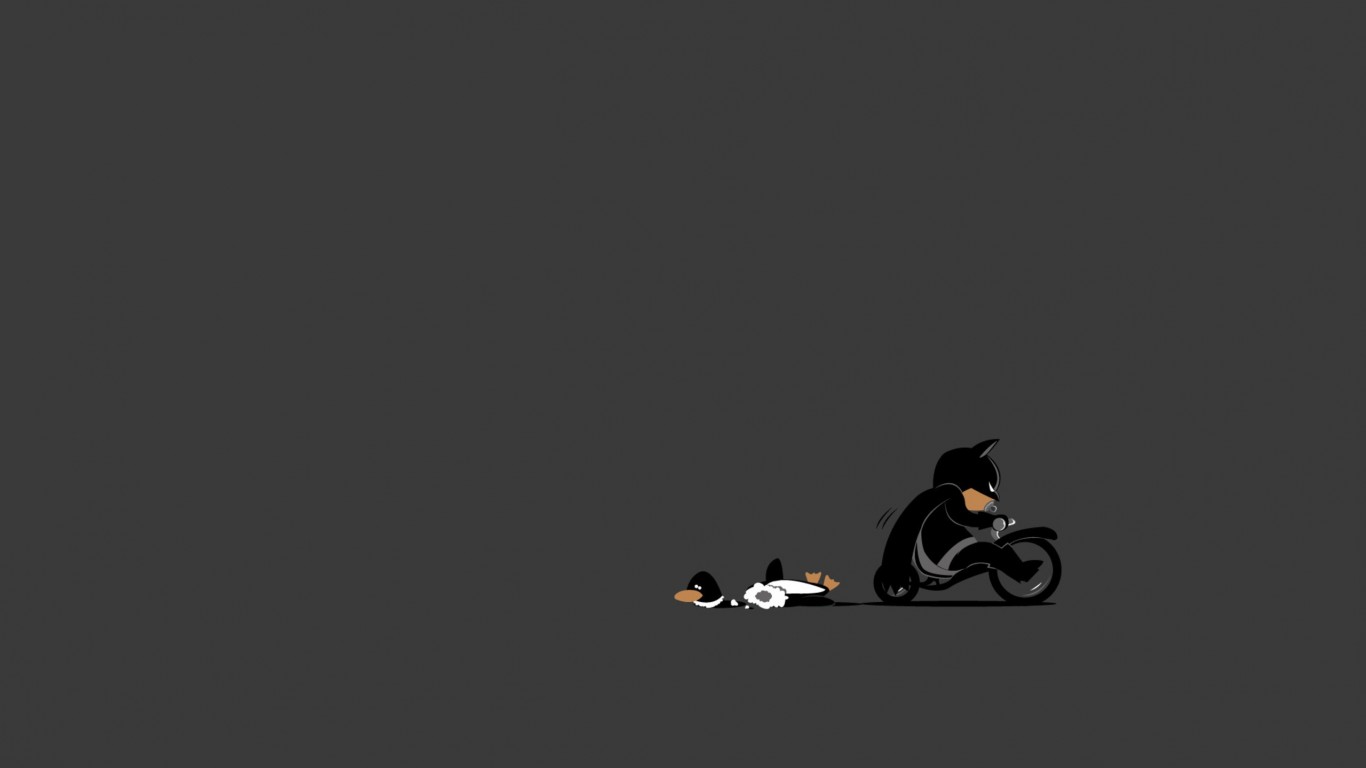 dg.wrestling-mania.info